Hello everyone, FreeLancer here. To follow up for my application as a Sysop for Osawari Island Wikia, I will need your support to get it moving. Basically, All I need is a confirmation that users agree to my application, and you can do this by just leaving a comment down below (I guess saying "approved" would give it a go). In addition, if you have any concerns regarding the wikia, just leave it in the comments below, and again, I will try to answer it to the best of my ability. Thank you.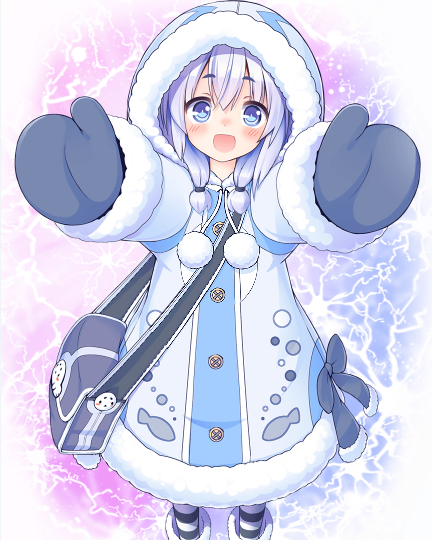 Ad blocker interference detected!
Wikia is a free-to-use site that makes money from advertising. We have a modified experience for viewers using ad blockers

Wikia is not accessible if you've made further modifications. Remove the custom ad blocker rule(s) and the page will load as expected.